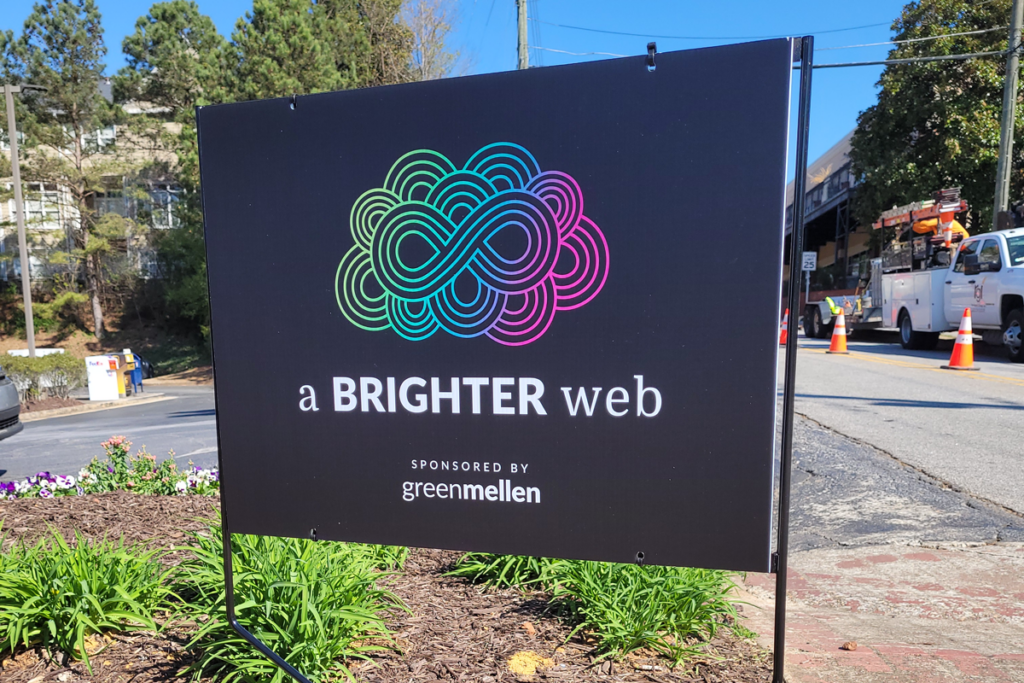 Permanent signs are a staple of every brick-and-mortar business – but they aren't the only way to advertise well, educate your customers, or share timely information! 
Temporary and mobile signage options are a great way to enhance your business. Could movable signs be the solution you've been looking for?
1. Use A-frame signs to provide directional information.
If you're looking to funnel street traffic to the right parking areas or help on-foot visitors figure out where to go, A-frame signs can be a huge help. From outdoor festivals to indoor expos, plastic Signicades are a simple and effective way to provide directional signage.
This is a popular option for temporary events, but many brick-and-mortar locations use these A-frames as helpful tools for large parking lots or potentially confusing indoor hallways. Because Signicades are weatherproof and easy to move they are perfect to put on the sidewalk in front of your business to advertise a sale or special event.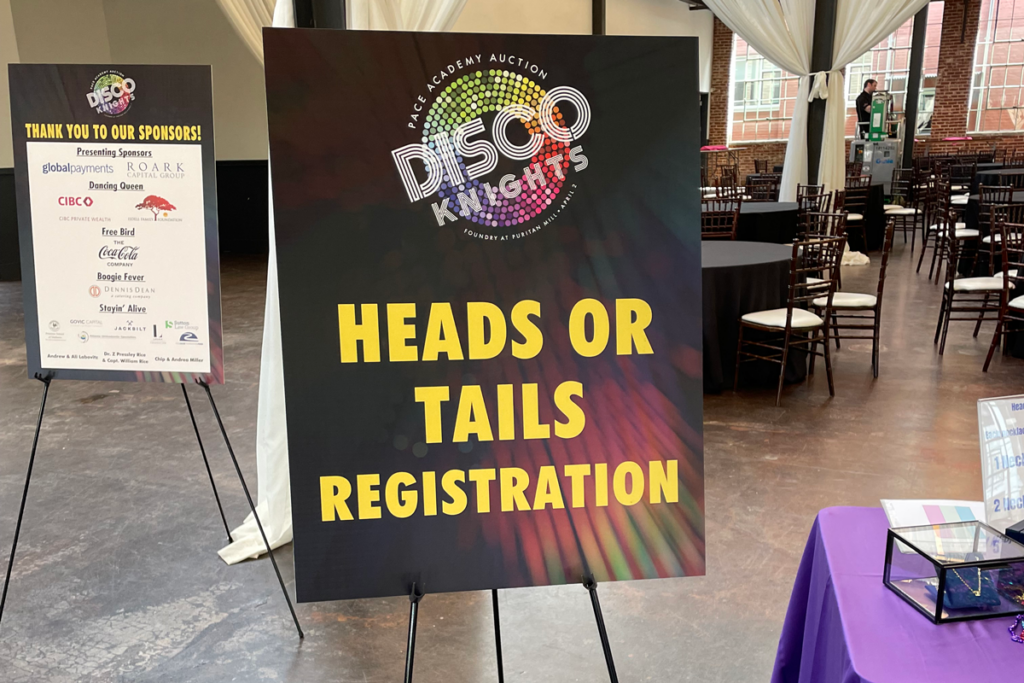 2. Use ground signs to advertise your expertise on-site.
Sometimes, the best way to advertise your business is to tell passersby about your work. Ground signs are a common option in many industries, from landscaping and construction to real estate professionals.
Ground signs come in a variety of sizes and materials. A temporary 18×24 coroplast sign can stick into the ground just about anywhere, but if you want options that are built for lasting reuse, metal-framed signs with more durable materials can also be created. All of these options are movable, portable, and reusable. The longevity of the signage just depends on your preferred materials and budget.
3. Provide information about time-sensitive changes with coroplast signs.
Every so often, you need a sign in a snap. Perhaps you're hosting an event, and there's been a last-minute venue change. Maybe temporary construction means customers must navigate a detour to get to your business.
Whatever the case may be, coroplast signs are your quick and easy solution. They can often be printed within 24 hours (or even the same day), allowing you to get important information out when needed.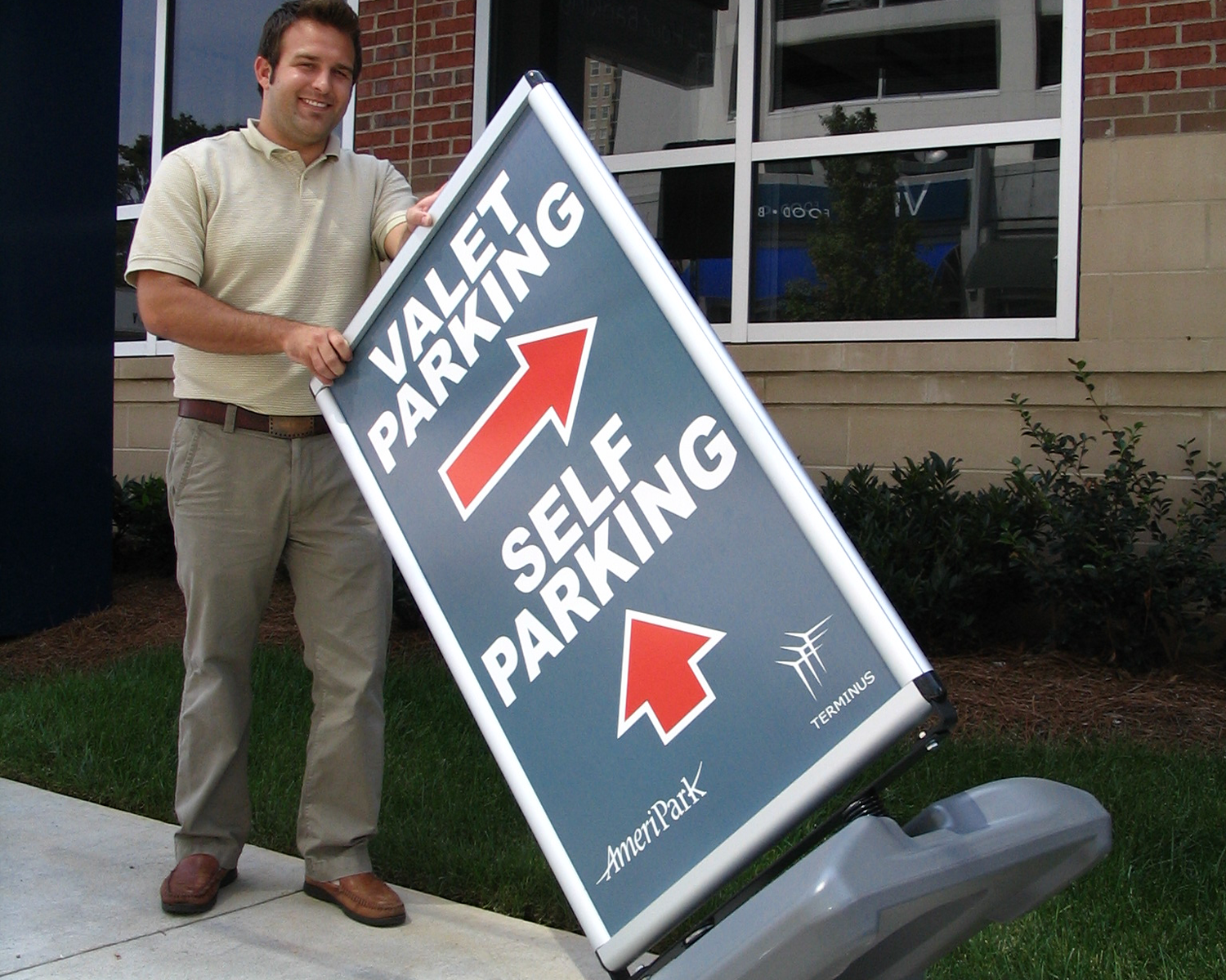 4. Share highlights and unique selling points with retractable banners.
If you promote your business through pop-up shops, industry expos, or conference booths, you know the importance of easy-to-move signs. Retractable banners are the perfect fit for settings like these.
They're lightweight, provide simple setup and take down, and are easy to customize with the information you need to share. Highlight open career opportunities at a job fair, easily list pricing at a pop-up event, or share company values in an easy-to-read format—the options are endless!
5. Get the word out about sales and announcements with foam core easel signs.
Even in a world of digital communication, physical signage is still a crucial part of distilling important information. Foam core easel signs are a simple way to alert employees or residents of large buildings about current events and announcements.
In high-rise buildings, easel signs can communicate elevator maintenance, construction hours, or resident events. These signs are also perfect in office settings, helping visitors find their way around or alerting the team to upcoming social events.
If you're in retail, an easel sign can also announce sales or deals to passersby! These movable signs are the simplest setup around, but they're highly effective.
6. Use acrylic signs to help guests navigate your next event.
If you're hosting a large conference for work or you're celebrating impending nuptials, you'll probably need a seating chart or other important directional info. Acrylic signs are the perfect solution.
They are highly customizable, from size and shape to color palette, and they can add a high-quality touch to your seating area. Having a local sign partner is handy for custom jobs like this – we'd love to help you engineer a beautiful and creative solution!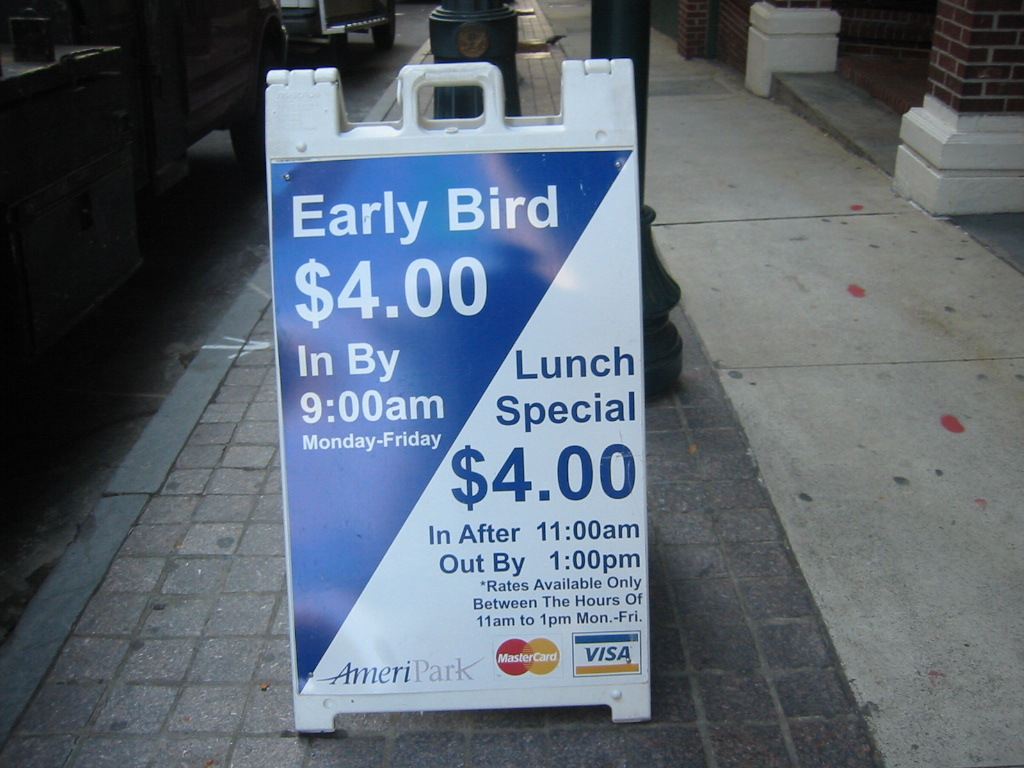 Your local custom sign partner
At Optima Signs & Graphics, we're here to help you with all of your signage needs, from permanent installments to movable options. We offer every sign option we discussed, from coroplast ground signs, to retractable banners, to A-frame Signicades.
Your business is always growing and changing, and we know your signage needs will too. That's why we want to be your hometown partner for whatever comes next. We can turn your sign dreams into reality in as little as 24 hours – don't hesitate to stop by our Marietta storefront or give us a call to see what we can do for you.