Custom Wet Floor and Safety Signs
When you need to warn your visitors of a wet floor, temporary inconvenience, or anything in between, make sure your signage doesn't give your lobby, reception area or restrooms a cheap look.
Our upscale custom wet floor and safety signs are made of tough, impact-resistant, 6mm thick ABS plastic to withstand the rigors of everyday use.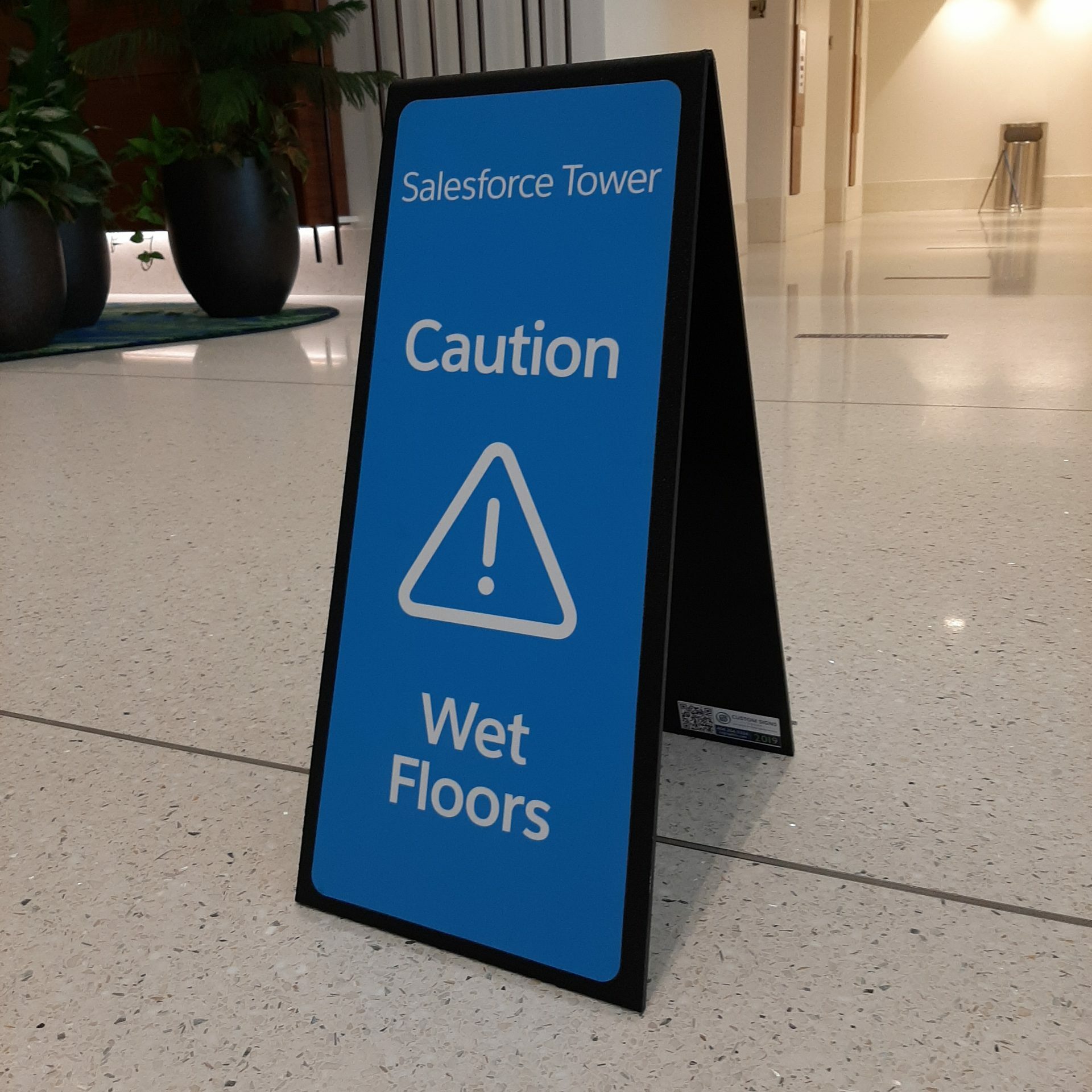 As a responsible facility owner, you should caution your customers or visitors to watch for wet floors to prevent slipping and falling. Our custom wet floor signs will remind everyone about the wet floor in your facility and help prevent an accident.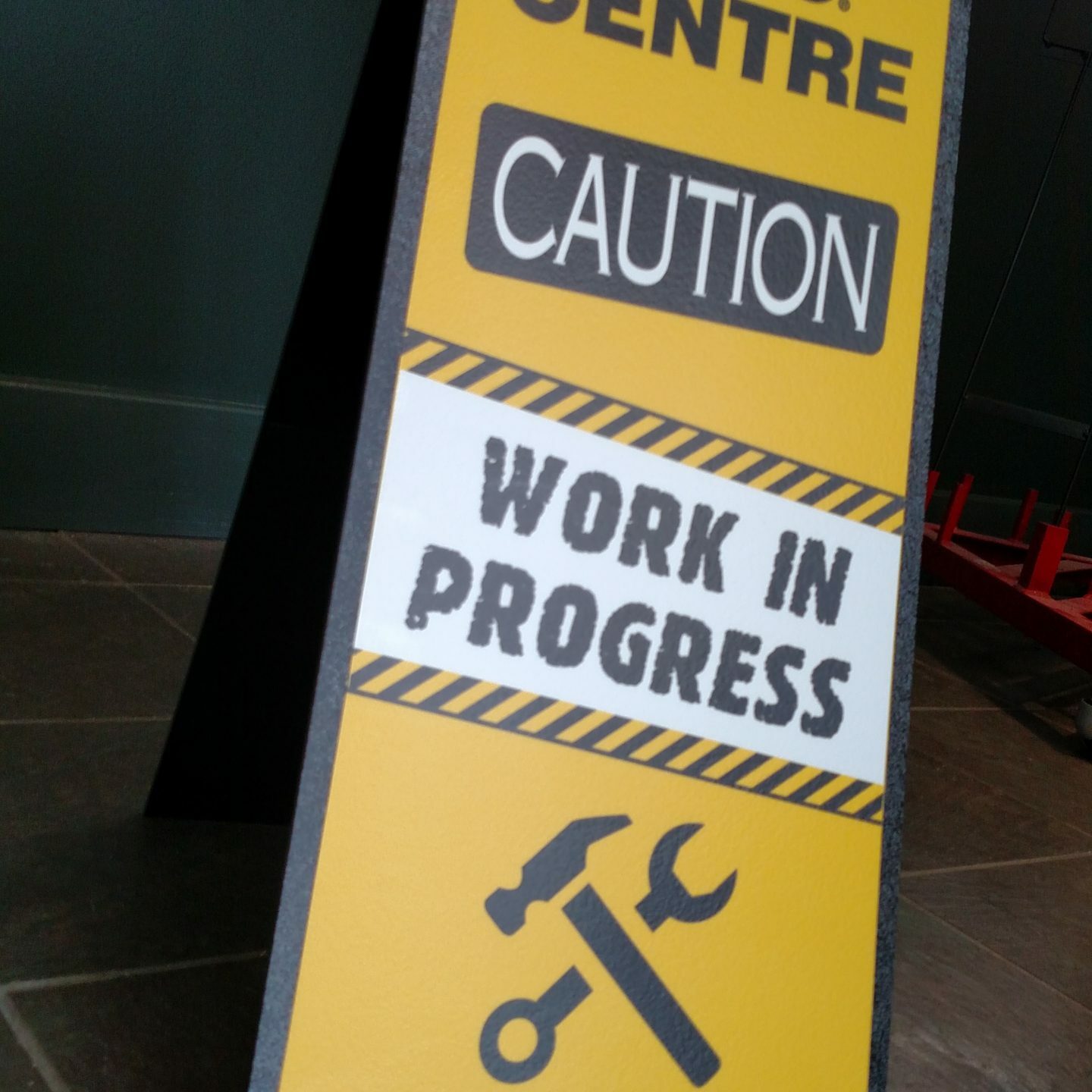 Caution and Warning Signs
Create your own unique caution and warning signs with the help of Optima Signs & Graphics. You'll be able to steer clear of any workplace, construction site, or office injuries with these durable and eye-catching signs.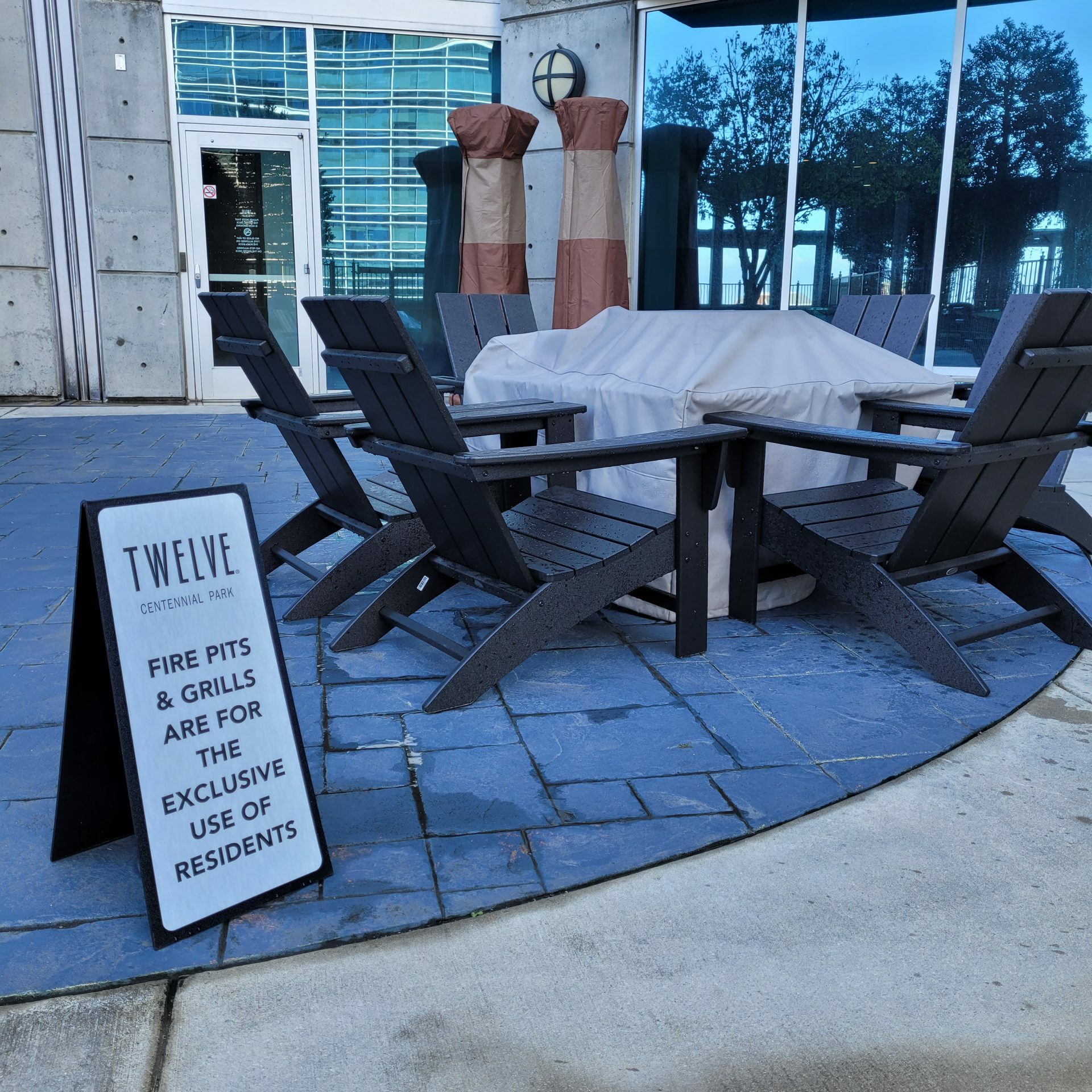 Create a custom information sign to clearly get your message out there for visitors or customers alike.
Ready to start your project?
Get started with your custom wet floor and safety signs today.