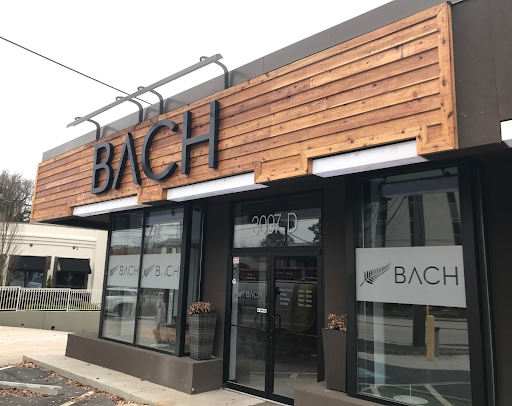 Whether you're launching a new company, moving to a new location, or finishing a rebrand, choosing the right signage for your business matters. 
Recent calculations have shown that the average American sees thousands of ads each day, from digital banners to billboards to exterior signs on storefronts. With so much competition, it's never been more important to stand out – and many businesses choose to do so with dimensional letters and signs.
Dimensional letters and logos are a 3D option that helps your business stand out. Dimensional options work for interior signage and exterior signage, and they can be customized to fit your needs and style.
Why Choose Dimensional Signs?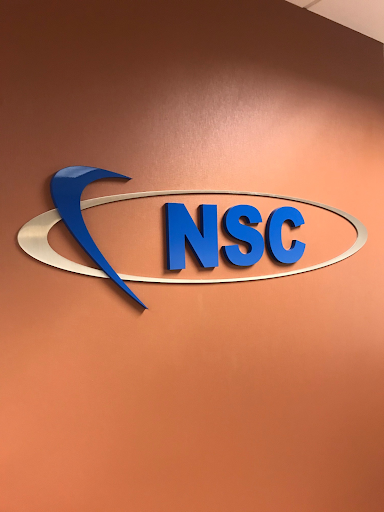 1. They make a good first impression. 
Have you ever driven right past a business without spotting it, even when you're looking for it? It's a frustrating experience. If a new client is visiting your location for the first time, spotting a dimensional logo will help them find you quickly.
The layered effect of dimensional logos or letters of exterior signage catches their attention from the start, which makes them happy customers before they even walk through the door.
2. They draw in potential customers.
Dimensional lettering and logos draw everyone's attention, not just people who already know about your business! It only takes 7 seconds to make a first impression, so passersby will likely already decide on your brand before meeting you. Professional exterior signs go a long way in helping customers start their relationship with you on the right foot.
3. They give a high-end feel to interior spaces.
If you're looking for a way to wow customers as they approach your front desk, cash register, or lobby space, dimensional interior signs are the perfect solution. They provide a visual element that shows you care about both your space and your brand!
4. Extend the life of your signage.
Unlike some other signage solutions, dimensional options are built to last. If you don't want to repeatedly replace vinyl banners or thin signs due to weather or wear and tear, 3D signs may be a better investment in the long run, even with a higher initial cost.
How We Design Dimensional Letters and Signs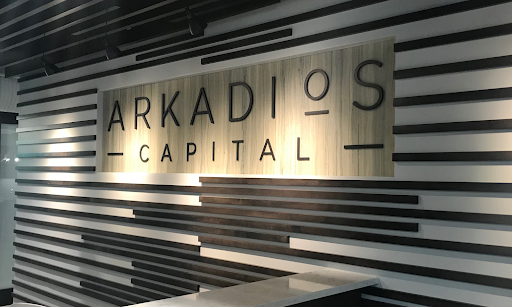 At Optima Signs & Graphics, your dimensional sign options are endless. We have a well-trained and highly skilled design team who can help you bring your vision to life, and we have fantastic partners who help us with a high-quality fabrication process from start to finish.
Determining Signage Needs
First, we look at your existing logos and graphics to determine what type of dimensional sign best suits your needs. We'll chat with you to determine what kind of sign style you want.
With these details in mind, we'll help you select materials that match your brand's style and your specific signage needs.
Choosing Materials
Dimensional signs are typically made with metal, plastic, or a combination of both. Some materials function best indoors, while others are designed to be impervious to the elements. For interior and exterior signs alike, we most often use:
Aluminum
Brass
Bronze
Stainless Steel
Acrylic
PVC
Formed Plastic
Which of these is right for you? It depends on your sign dimensions, including the size of your letters or logo and the desired thickness for that 3D effect. Some materials are heavier than others!
Larger letters require a more robust metal to last over time without warping, and fabricated metal allows you to get a thick dimensional layer without the heaviness of a solid material.
Implementing and Maintaining Your Signs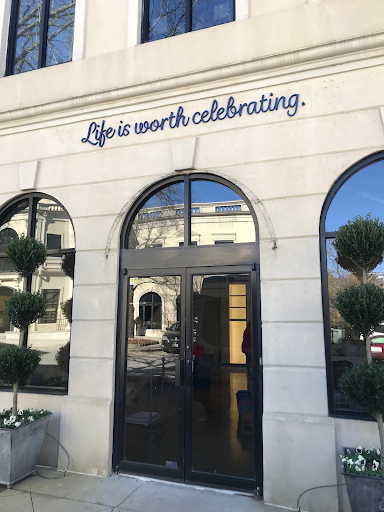 If these options seem overwhelming, don't worry – helping you bring your vision to life is our specialty. Our team knows how to design a lasting sign while providing the look you want most. 
We're committed to top-quality products, so we often avoid certain materials (like foam, which is prone to damage from weather or curious passersby who want to poke it!) and use trustworthy vendors. Our fabrication partner, Gemini, guarantees all of its exterior products for life. This means that should any Gemini product fade, break or contain any defect, Gemini will refinish or replace the defective materials at no cost to you, as long as they are installed on their original location.
Dimensional Letters and Signs at Optima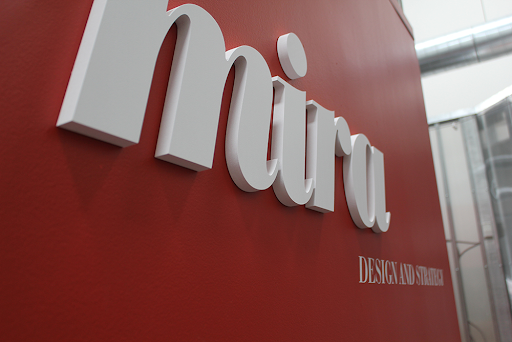 Whether you're looking for a new look for your existing logo or you're hoping to create something custom and new, our team at Optima Signs & Graphics is here to help. Dimensional signs offer far more customization options than printed signs, and we'd love to help you find the perfect look for your business. 
Dimensional letters and logos start at a higher investment point than their printed counterparts, but they provide a higher-end look and a longer life for your sign. Our fabrication process can typically be completed in just 3-4 weeks, so it's always a great time to start!
Give us a ring, shoot us an email, or stop by our Marietta storefront. We'd love to discuss how Optima Signs & Graphics can create dimensional signs you'll love for a long time