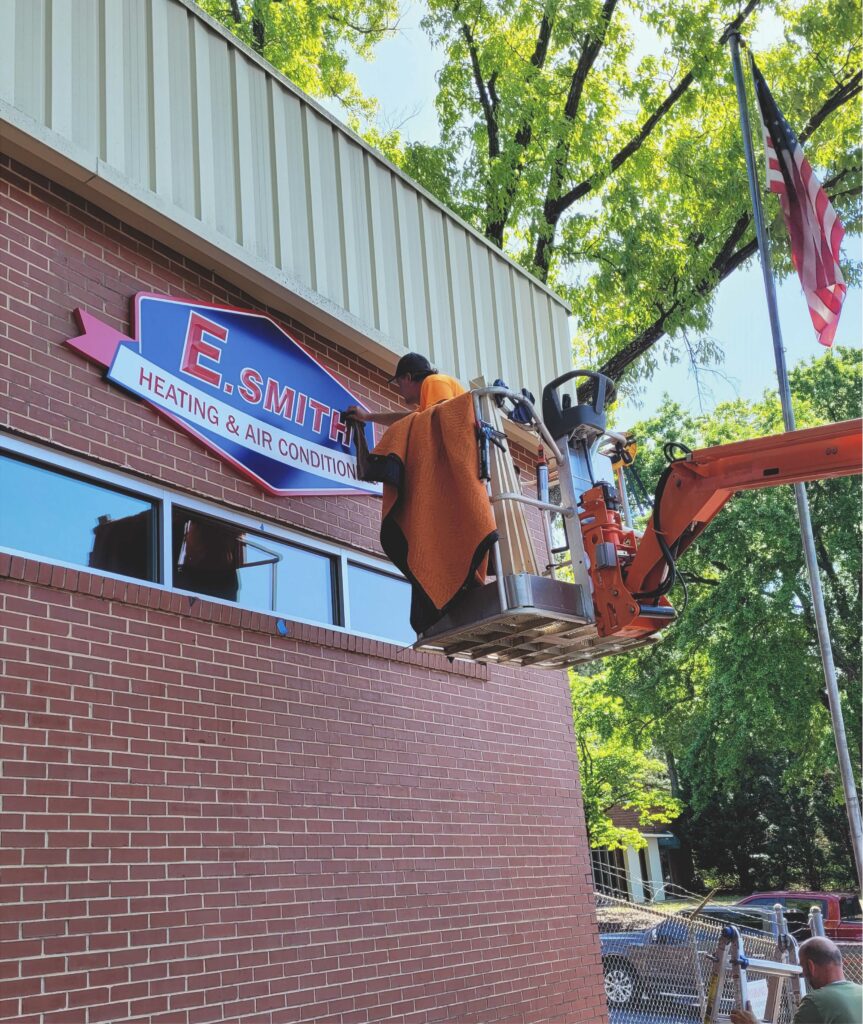 Signs are everywhere, from retail storefronts and outdoor events to corporate offices and construction sites. Almost everyone needs signage at some point, and reaching out to your local sign shop is a great place to start.
But before placing an order, make sure you're working with a company who can offer customized products that fit your needs, timeline, and budget. Here are seven questions you should ask before you buy!
1. What types of signs do you offer?
If you have a specific need, it's important to confirm that your local sign shop can provide it. However, they may also offer up a solution you haven't considered yet!
Exterior signs are designed to last, using acrylic, metal, and plastic to create dimensional solutions that could catch any customer's eye.
From laminated logos to metal signs to full-wall graphics, there are lots of ways to spruce up an interior space.
Whether you need a banner for a special event, a movable sign for your office, or a reusable yard sign, these options offer all you need even without permanent installation.
Custom Solutions
Your sign shop may offer even more options for unique solutions, like presentation signs, vehicle wraps, or window graphics.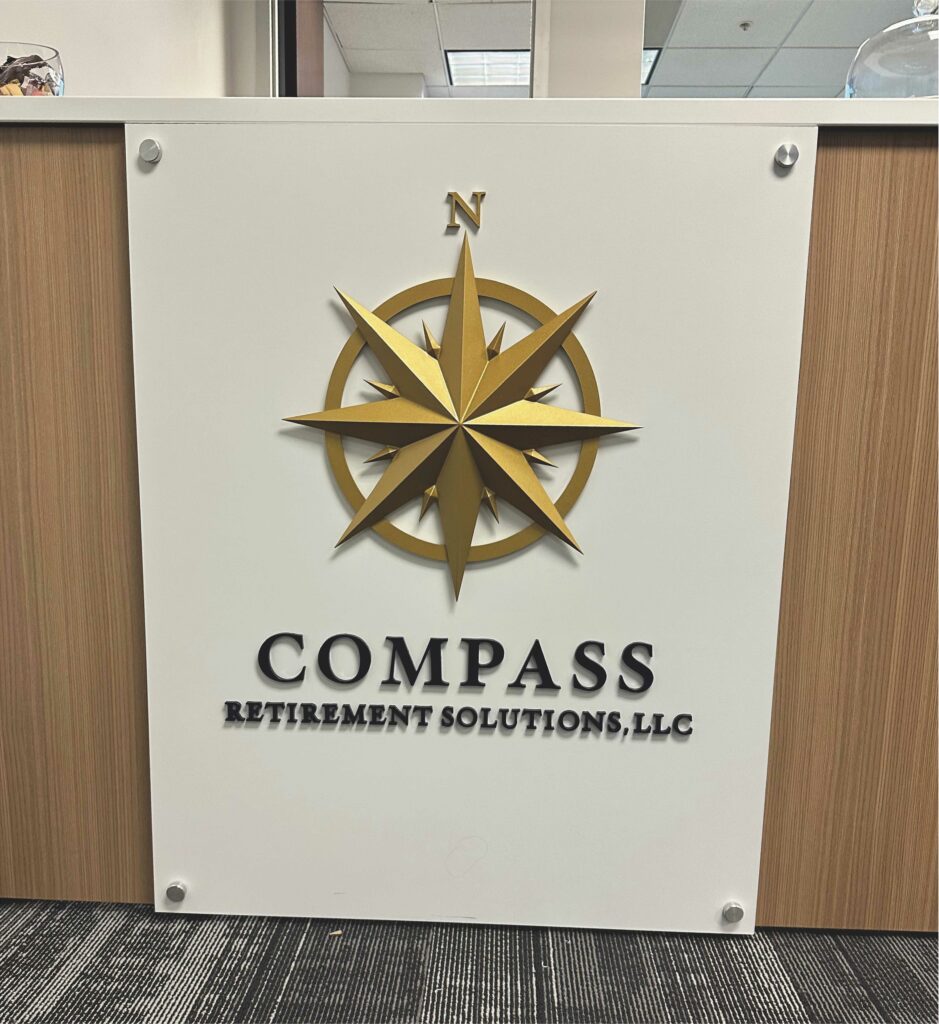 2. What is the process when ordering a sign from you?
Get your sign shop to walk you through the process from start to finish, including design, creation, and installation.
If you don't have a finalized design, confirm that your shop has an experienced in-house designer who can conceptualize your vision and bring it to life. Some questions to ask include:
How many design concepts / mockups will you offer?
Are revisions included? How many rounds?
What materials would you recommend for my sign?
When can I pick up the final product?
Do you require a deposit?
3. What is the turnaround for the type of sign I want?
Different types of signs can have widely varying timelines. Even though you may have seen an advertisement for "48-hour turnaround," keep in mind that this is likely for simple printed projects like temporary vinyl banners, not custom-cut metal lettering for an exterior sign or custom acrylic sign installation for your office lobby.
4. What do you need from me to get started on my project?
Typically, your local sign shop will likely need a signed estimate or contract, your design files, and a deposit. Not all design files are created equally, so make sure you're sending high quality vector files.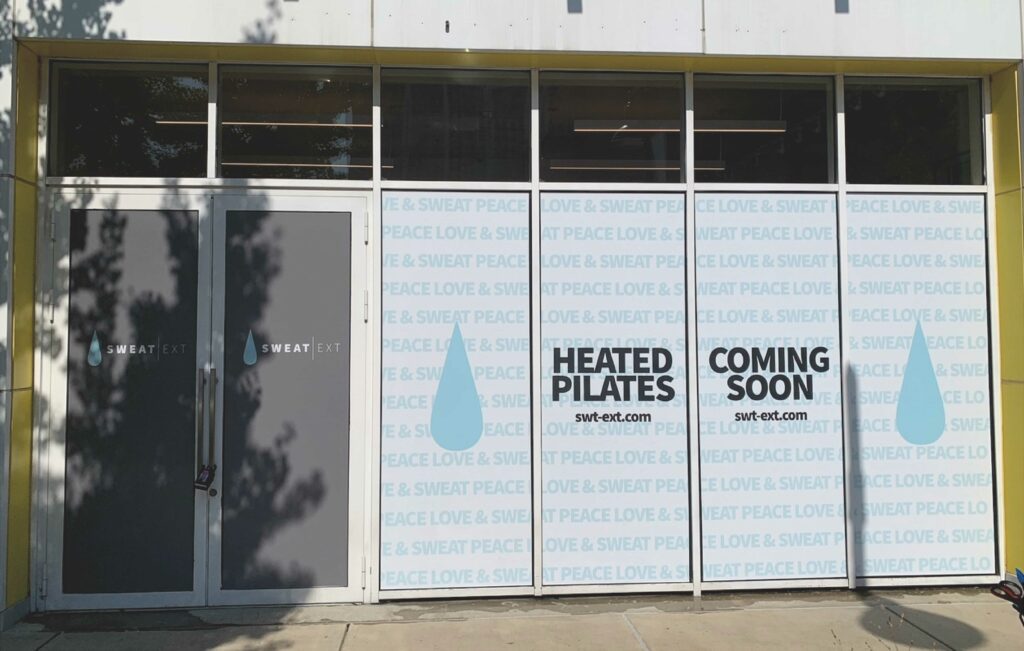 5. What experience do you have with the type of sign I need?
Make sure your sign shop is experienced in working with the type of sign you want! Signs are an investment into your business, and your local sign experts want you to be happy with the finished product—so ensuring they can deliver the results you want is better for everyone!
6. Do you have examples or photos of similar projects?
A picture is worth a thousand words, and this is definitely true when it comes to signs and graphics. If you want to make sure you're getting a quality product, check out recent work from your local sign shop, paying special attention to projects with a similar size and style as your own.
Take a few minutes to read reviews online, too. Happy customers are a great indicator of quality and customer service! You can learn a lot from photos and reviews — they may give you the confidence you need to trust your local sign shop with your upcoming project!
7. Can you help me with permitting and installation?
Even after you've designed your sign, the process is far from complete! After your sign shop creates your sign, you may want them to install it. Confirm beforehand if they'll be able to help so that you're not stuck with the unexpected expense of hiring a third party.
If you're installing an exterior sign, you'll probably also need to secure a permit based on your city's codes and regulations. Most local sign shops are familiar with permits and can help you pull the right one — or even secure it on your behalf!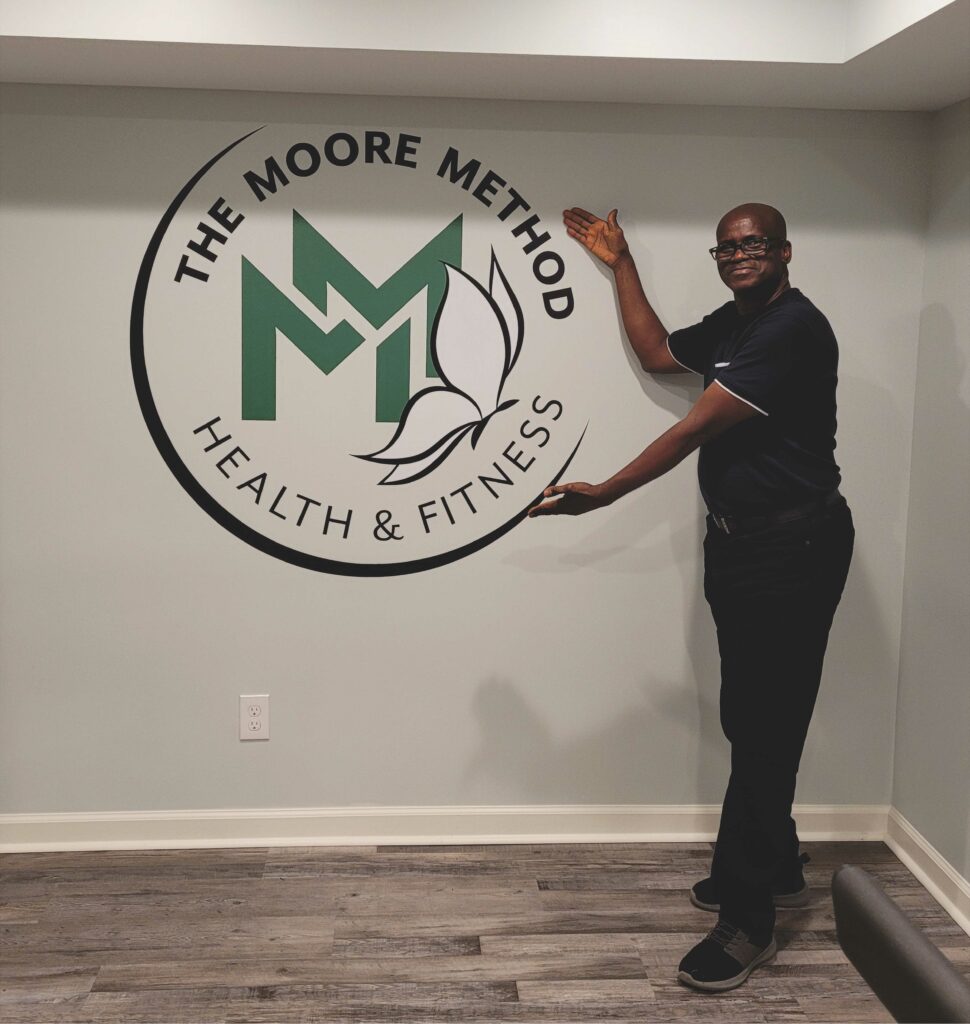 8. Are you properly licensed and insured?
Working with a licensed and insured sign shop is essential for any project. Licensing enables them to pull all necessary permits and install your sign when it's time.
Insurance protects you from liability during the sign creation and installation process. If a business has chosen to get licensed and insured, you can trust that they're reputable professionals.
Your Sign Partner in Georgia
At Optima Signs & Graphics, we offer a wide variety of signs to meet your needs. As a licensed and insured company with experienced designers and professional installers, we can bring your vision to life from start to finish!
Give us a call, stop in our Marietta, Georgia storefront, or start your project online. We offer quick turnaround times, countless style and material options, and a team of friendly experts that bring it all together. We can't wait to work with you!